DK Percussion


DK Percussion was started in 2004 when Daniel was a freshman at the University of North Texas. What was once a timpani mallet-making and rewrapping company has evolved over the years to include percussion repair, vibraphone motor repair, and custom mallet parts, along with a unique chain timpani design.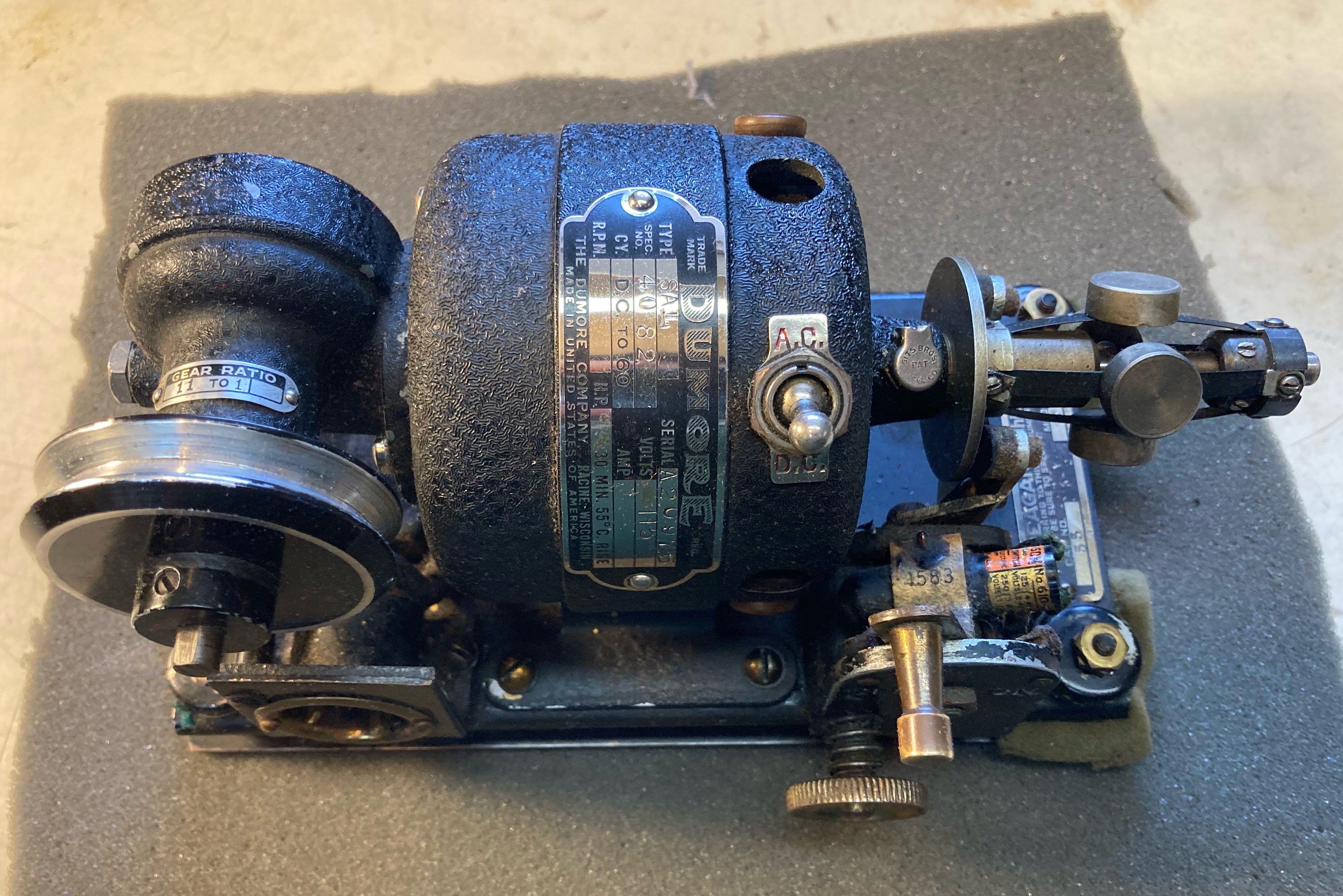 DKP is trusted by many vibraphonists as "the" place to send their motors for repair and maintenance. Daniel has been offering full motor rebuild and repair services since 2009 and commonly works on vintage Bodine and newer Oriental Motor setups.
More recently, Daniel, aka DK, has moved the business into more of a "Machine Shop for Timpanists" mode, custom machining replacement parts for American Drum/Walter Light timpani, CNC engraved tuning gauge indicators, and many other upgraded parts. Check out our
Services
page to see what we offer, including custom timpani mallets.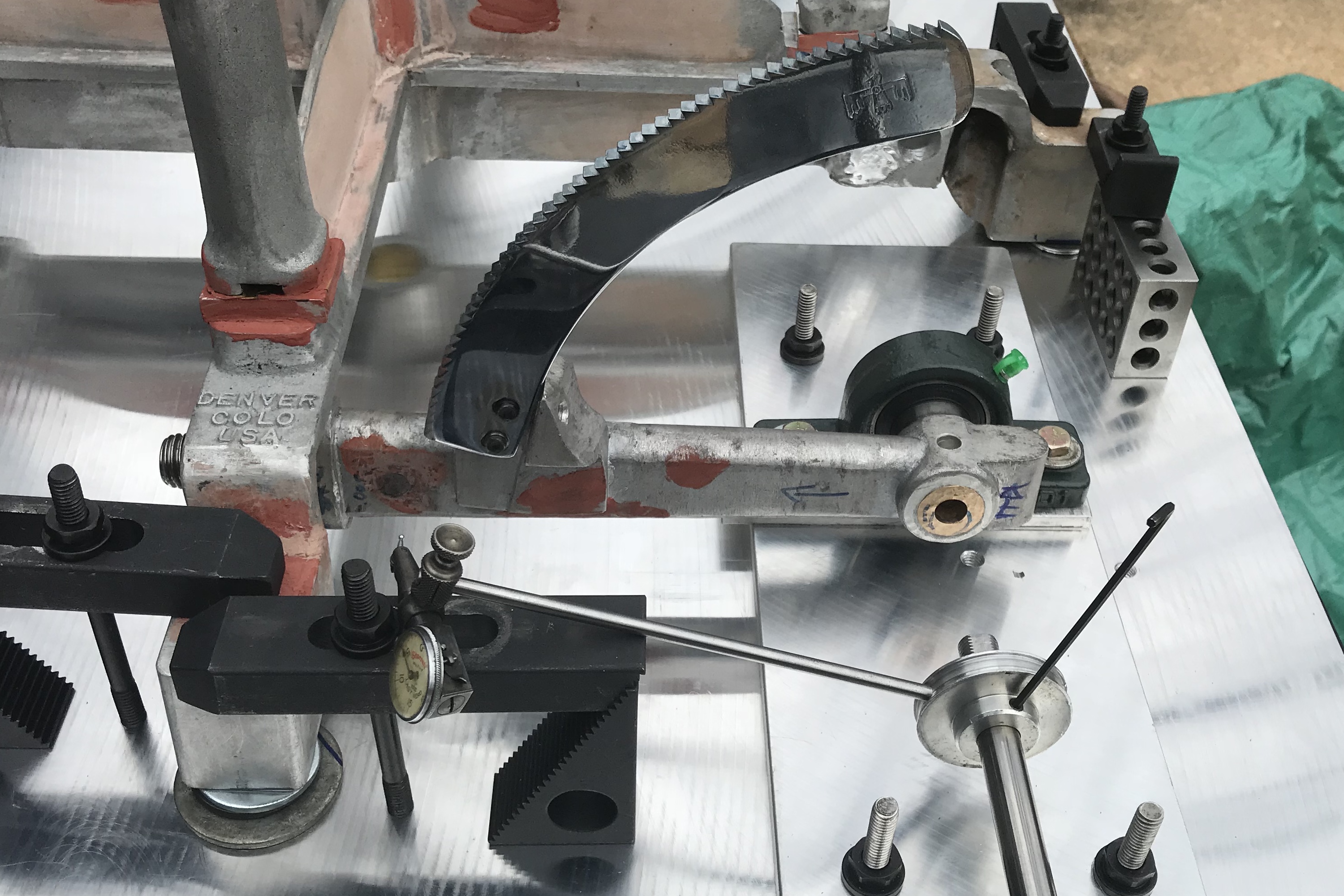 If you see "we," "our," or "us" on this page, it is because while this company is owned and operated by Daniel Kirkpatrick, he is not the only one doing the work! DKP includes many top notch professionals and companies working alongside Daniel, including a full service machine shop, professional welder and retired welding professor, other percussion repair and mallet making friends, and many close contacts at pro supply shops.
Daniel Kirkpatrick


Daniel Kirkpatrick is the Principal Timpanist of the

Greenville Symphony Orchestra in Greenville, SC, under the baton of Edvard Tchivzhel. Daniel was formerly Principal Timpanist with the

Symphony Orchestra Augusta

in Augusta, GA, under the baton of Shizuo "Z" Kuwahara.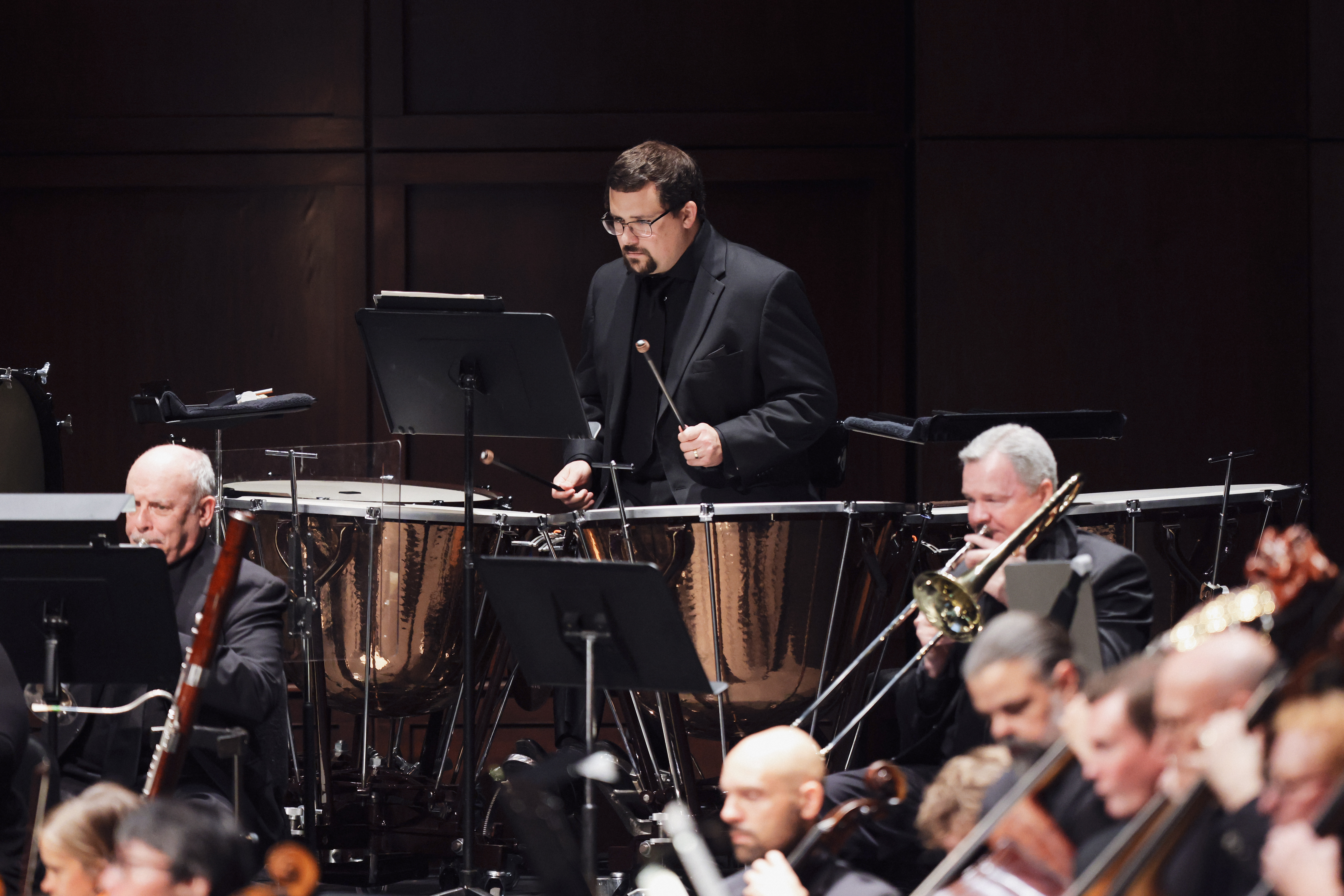 He is an active freelance teacher and performer in the Southeast, having performed with the Asheville, Augusta, Charlotte, and Hendersonville Symphonies, as well as the Spartanburg and South Carolina Philharmonic Orchestras. He often plays drum set with Steve Eager & Friends.


Daniel has held teaching positions in Maryland, Texas, Wisconsin, and South Carolina. He has extensive experience teaching students ranging from young beginners to professional musicians. As part of his position with the Greenville Symphony, Daniel visits each elementary school in Greenville County, presenting a percussion "EdReach" to 4th and 5th graders. He also performs in the GSO's "Lollipops" programs, bringing music and books together for 3-5 year olds, among other educational outreach programs. He is a regular guest of area youth symphonies to offer coaching sessions and side-by-side performances.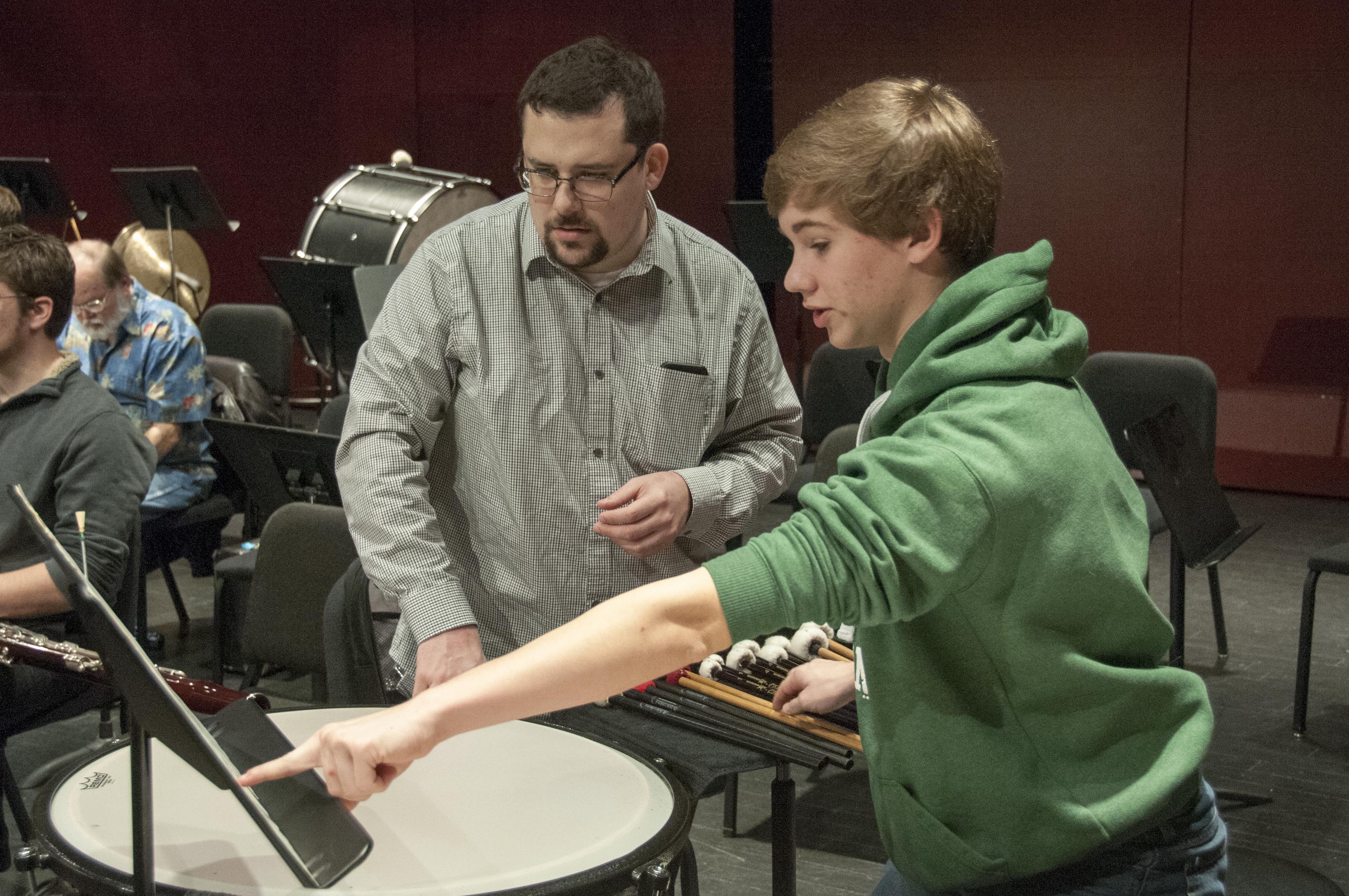 Daniel served as Adjunct Professor of Percussion at Anderson University from 2011 to 2022, where he taught the percussion methods and ensembles courses, along with private lessons and music theory. From 2012 to 2017, Daniel taught as Assistant Adjunct Professor of Percussion at Clemson University. In October 2012, he was a Visiting Professor at Furman University in Greenville, SC.

Daniel is part of the

Remo

family of Education Artists and uses exclusively Remo Timpani heads. He regularly gives clinics on Timpani Head Replacement and Tuning, Orchestral Timpani Playing, All-State and Region Band Preparation, College Auditions, and Percussion Repair.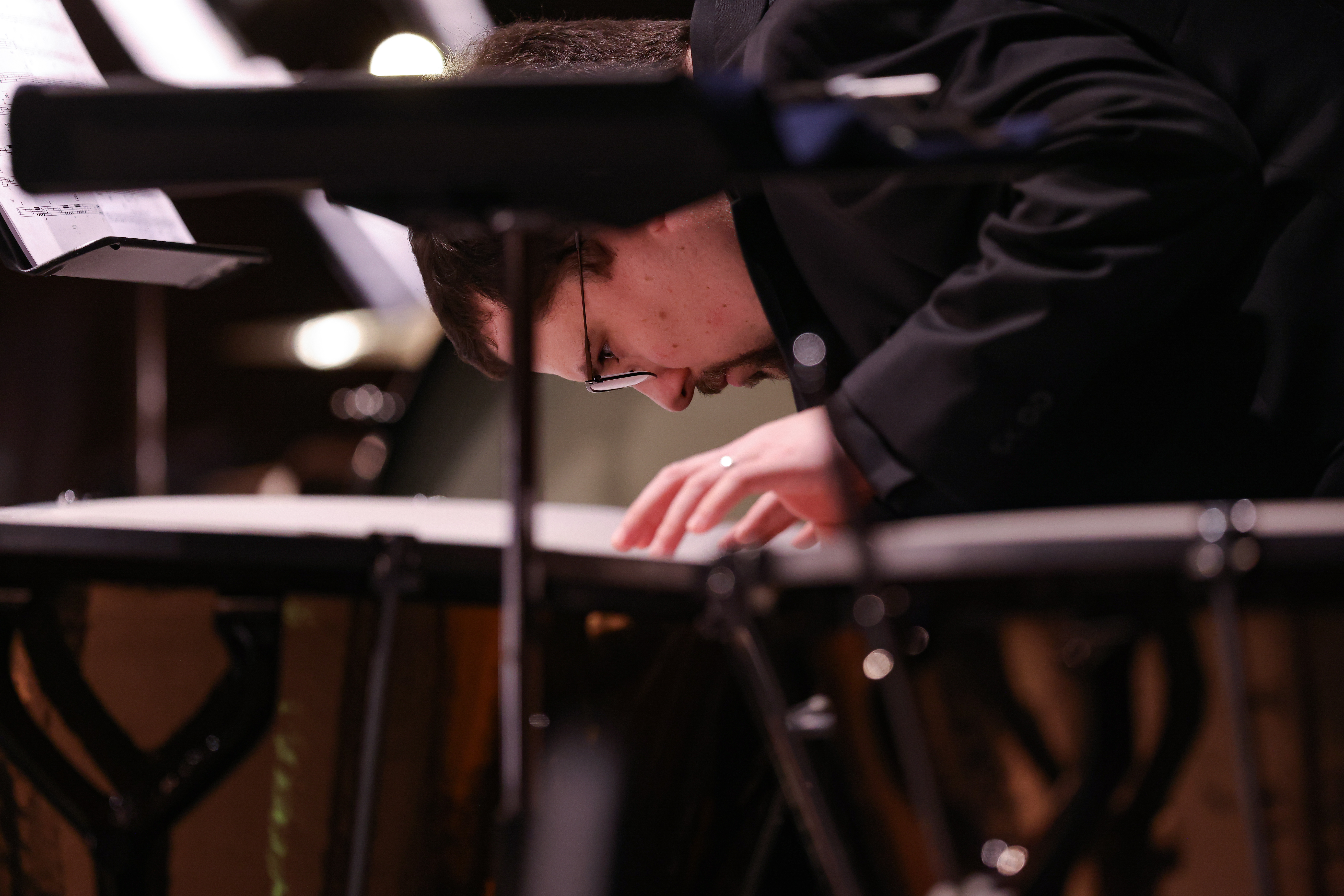 Daniel Kirkpatrick earned a Master of Music in Percussion Performance, with honors, with a focus in Timpani from the University of Wisconsin - Milwaukee, where he studied timpani with Dean Borghesani, Principal Timpanist of the Milwaukee Symphony Orchestra. He earned his Bachelor of Music Performance in Percussion Performance,

cum laude, from the University of North Texas College of Music. While at UNT, Daniel was principal timpanist of the UNT Symphony and Chamber Orchestras under the batons of Maestros Anshel Brusilow and Dr. Clay Couturiaux. He studied with Christopher Deane, Mike Drake, Mark Ford, and Paul Rennick. He has done additional studies with Dwight Thomas, former timpanist with the Omaha Symphony.


Daniel Kirkpatrick founded DK Percussion in 2004 and has grown the business from making timpani mallets to a percussion repair company and machine shop. Since 2021, he has been maintaining a regular presence on YouTube, documenting various timpani repair projects.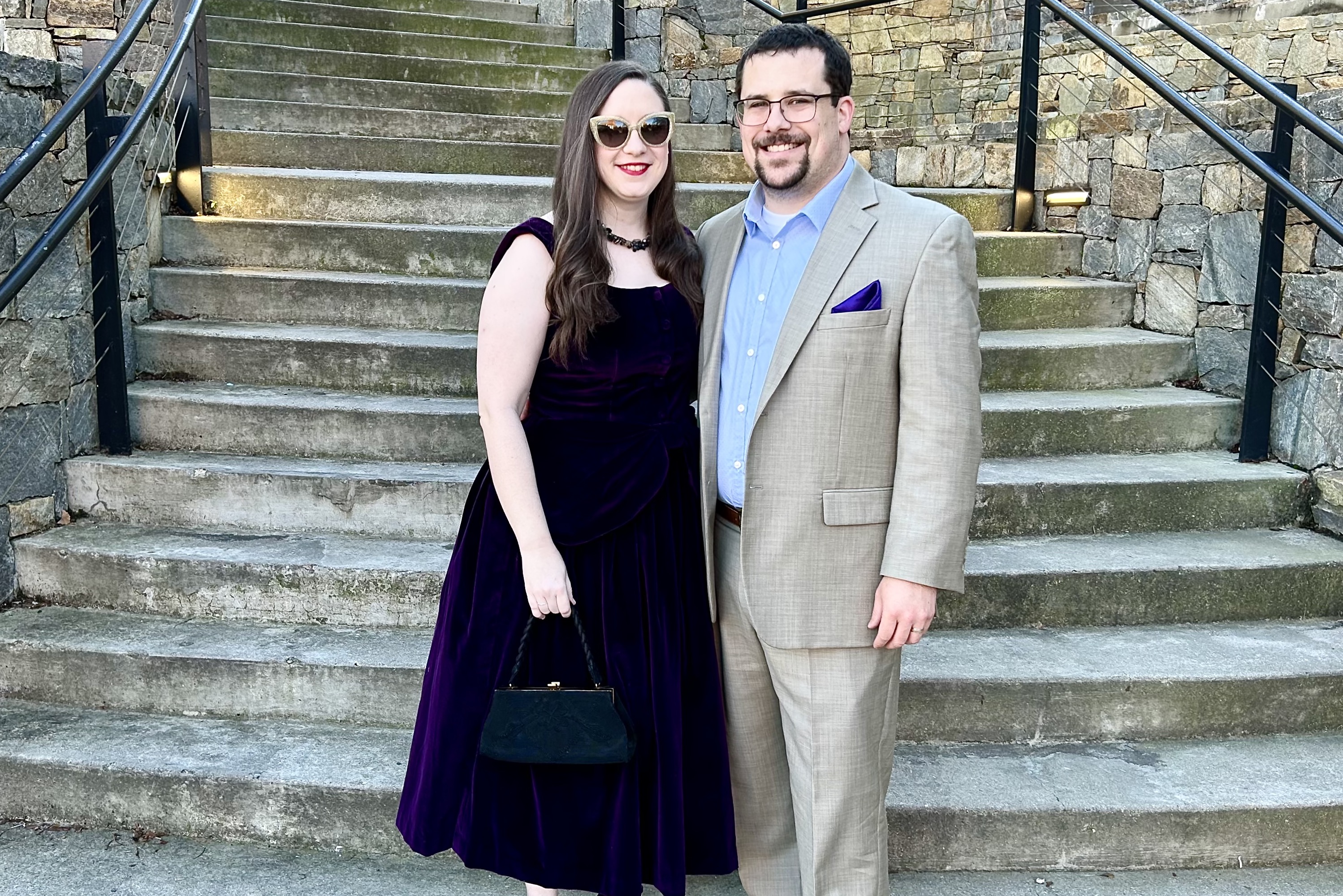 Daniel lives in Greenville, South Carolina with his wife, Emily, a violinist that he met in the Symphony Orchestra Augusta. Daniel and Emily have a beagle named Teddy and a cockatiel named Bird. Daniel enjoys doing handyman (aka "HandyDan") work, metalworking, and tinkering in his workshop when he's not busy practicing, teaching, or performing.